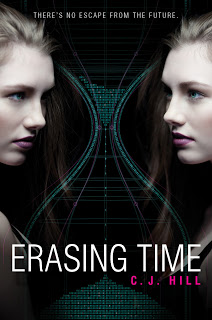 Welcome to another day of my book a day giveaway. It's only six more short days until Erasing Time comes out. You can buy a copy at the book launch on Aug 28th, at Changing Hands Bookstore in Tempe, AZ. I'll be there, and probably be coherent at the time–but that sort of depends on how my Echo in Time revisions are going.
Today I'll be giving away a copy of an awesome book–My Double Life. Yep we are back to the book that started off the giveaway (sort of–it was part of a blog hop) which means that unless I've forgotten one of my titles that I meant to giveaway and didn't (entirely possible–I have had that whole lack of sleep thing going for me) Then the book I will be putting on the lineup tomorrow night will be Erasing Time–and I'll be showing you the very cool trailer I had made for it. (There is fire. Things poof!)
Until then, you'll have to satisfy yourself with living the secret life of a rock star and having a famous rock star boyfriend.  You know, the rough life.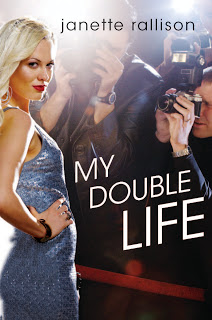 Leave me a comment about the moments in your life that you wouldn't want the paparazzi to show up. Let me know if you're a follower, as that will earn you an extra chance.  Blogging or tweeting about the giveaway will earn you another chance.  I'll ship to the US or Canada, other winners will get an ebook.
You're allowed to comment on both blogs–and you might as well, as it doubles your chances.
Now I've got to go to sleep before I start typing gibberish . . .