Since I only have three days left until the awesome party-ish Slayers: Friends and Traitors book launch, you would think that I have been busily preparing my presentation. You would be wrong however, because I've been at an artist retreat for two days, and get this: Here is a picture of me with Neon Tree's Brandon Campbell.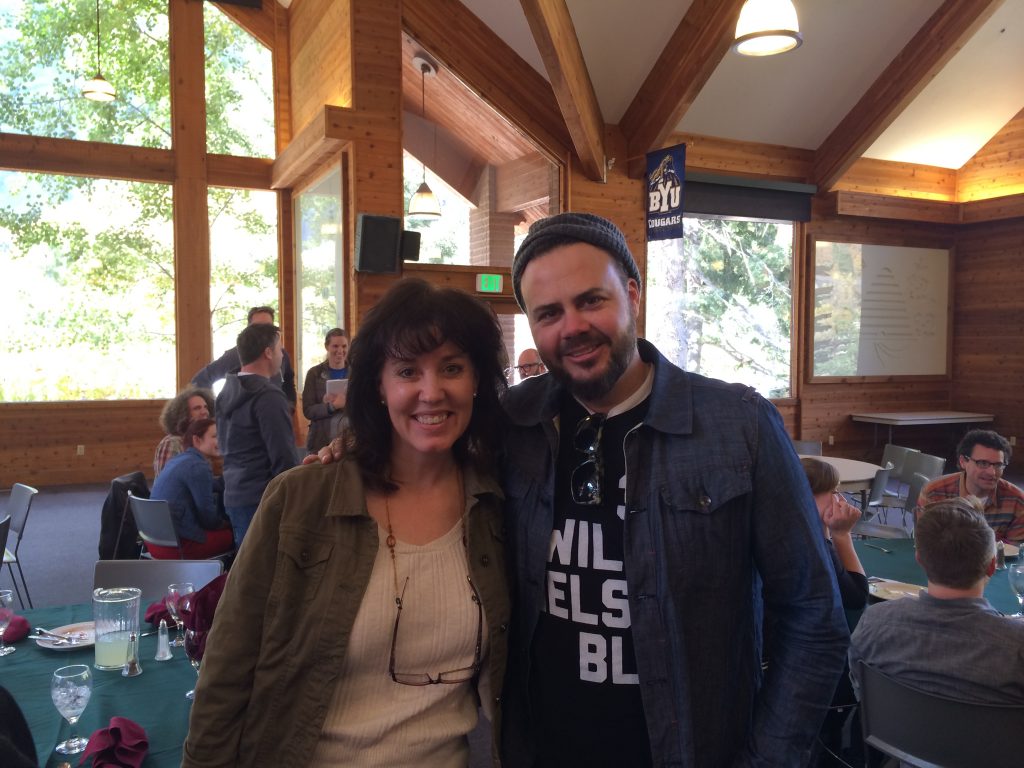 That's right. A Neon Tree has his arm around me! (*girlish fan scream!*) Is everybody talking? Well, they should be. (Love that song.)
And here's a picture of me with author friend, Ally Condie.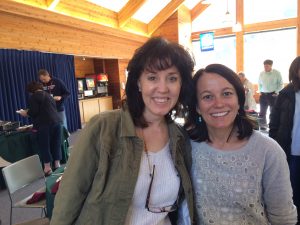 I would have taken more pictures but I forgot my camera. (Argh!) Ally's husband took these and kindly forwarded them to me.
Everyone there was so nice, and so ubertalented. Here's my quick assessment of artistic people: The musicians were all very cool and hip. The film makers/actors were good looking. The artists all dressed whimsically, the dancers were all buff–and the writers looked like moms. Sadly, I think we are the least cool of the artistic professions. (But we do get to wear pajamas to work, so maybe it's a draw in the end.)
Anyway, I didn't get to my presentation this weekend. But trust me, it will be good. If you're in AZ, join me at Changing Hands Book Store on Tues, the 15th at 7:00 pm.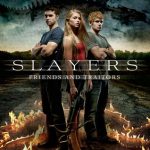 Now on with the book giveaway. Today, the theme is friend trouble. Friends are frequently as much trouble as guys. The characters in Fame, Glory, and Other Things on My To Do List and Life, Love, and the Pursuit of Free Throws find this out. (And yes, I know the covers aren't great–alas, writers have no control over their covers–but the books will make you laugh. You have my permission to glue pictures of attractive people onto the covers.)
Winners can tell me which book they want. Descriptions are below.
To enter scroll past the list of other blog giveaways and leave a comment telling me about any friend trouble you've ever had. Following me on facebook, twitter, or announcing on your social media that I am your favorite author, will get you extra chances.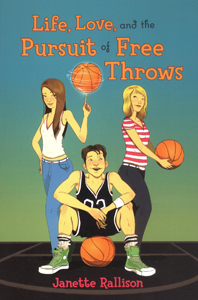 Life, Love, and the Pursuit of Free Throws
Josie loves hottie Ethan Lancaster, the captain of the basketball team, but she never can do or say the right thing in front of him. So how can it be fair that Ethan is only interested in her best friend, Cami, when Cami isn't even trying for his affection? Or is she?
Cami dreams of winning her basketball team's coveted MVP award, and earning the chance to take the court during a special halftime demonstration with WNBA star Rebecca Lobo, but her best friend, Josie, is a better player. So how can it be fair that Josie is a shoo-in for the honor if she is barely interested in basketball in the first place and isn't even trying to be the best? Or is she?
Fame, Glory, and Other Things on My To Do List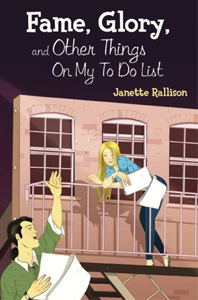 A PC school principal turns West Side Story into a comedy of errors.
Sixteen year-old Jessica dreams of Hollywood fame, and when Jordan moves into her small town, she dreams of him too. He's a movie star's son, and hey, he's gorgeous to boot. Jordan has always wanted to get out from the shadow cast by his superstar father, but now that he and his mother have moved so far away from LA, how can he get his divorced parents back together? Jessica convinces Jordan the way to get his father to come for a long visit is to be a part of the school play. And if she's "discovered" in the process, all the better. Things go wrong when she lets Jordan's secret identity slip, and grow even more disastrous when the principal tries to change West Side Story into a gangfree, violence-free, politically correct production.
In the same romantic and sharply witty spirit of Life, Love, and the Pursuit of Free Throws, Janette Rallison delivers another comic gem that teen readers are sure to love.
<!– start LinkyTools script –><script src="http://www.linkytools.com/basic_linky_include.aspx?id=211278" type="text/javascript" ></script><!– end LinkyTools script –>
Stay In The Loop
Subscribe and receive a free Ebook!
Want to know about new releases or ebook sales?
Sign up for Jannette's newsletter and receive a free copy of Fame, Glory, and Other Things On My To Do List.