As I'm waiting for my beta readers to finish and to comment on the story, I've also been pondering the title. The first two books are My Fair Godmother, and My Unfair Godmother–titles which only makes sense if you've seen the cover. Here is the second cover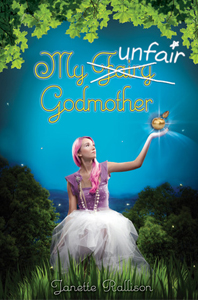 : So I can't really think of any more titles that use the word "Fair".
Oh, and here is the awesome picture that will be on the cover: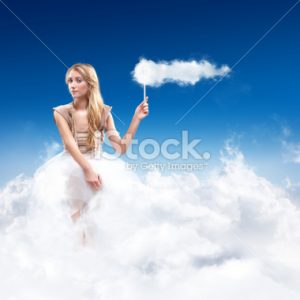 Maureen Higham, one of my intrepid fans, suggested a few. Which is your favorite (or feel free to suggest your own clever title)
A World Resparkled
It's a Wanderful Life (This one could have Wonderful crossed out.)
Wand Warfare
Cleaning Up All that Glitters
Magical Mayhem
The Magic of Love
Other suggestions?
Stay In The Loop
Subscribe and receive a free Ebook!
Want to know about new releases or ebook sales?
Sign up for Jannette's newsletter and receive a free copy of Fame, Glory, and Other Things On My To Do List.