If you're in the mood for a high school comedy, you're in luck because Life, Love, and the Pursuit of Free Throws is free until the 27.
Josie loves Ethan Lancaster, the captain of the basketball team, but she never can do or say the right thing in front of him. So how can it be fair that Ethan is only interested in her best friend, Cami, when Cami isn't even trying for his affection? Or is she?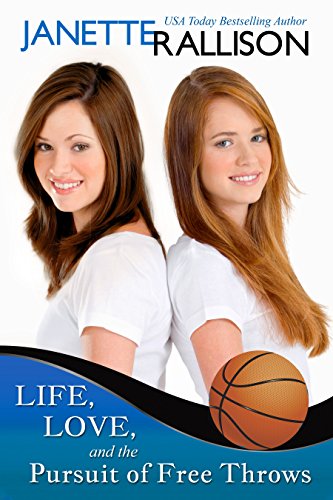 Cami dreams of winning her basketball team's coveted MVP award, and earning the chance to take the court during a special halftime demonstration with WNBA star Rebecca Lobo, but her best friend, Josie, is a better player. So how can it be fair that Josie is a shoo-in for the honor if she is barely interested in basketball in the first place and isn't even trying to be the best? Or is she?
Told from two points of view, this novel of life, love, and the pursuit of free throws displays the same delightful humor as Janette Rallison's other comedies.
Click here to get Life, Love and the Pursuit of Free Throws free!
If you're in the mood for a rom com fairy tale retelling, you're also in luck because My Unfair Godmother is on sale for .99 right now.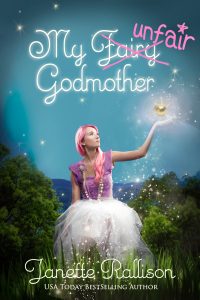 Tansy Miller has always felt that her divorced father has never had enough time for her. But mistakenly getting caught on the wrong side of the law wasn't exactly how she wanted to get his attention. Enter Chrysanthemum "Chrissy" Everstar, Tansy's fairy in shining, er, high heels. Chrissy is only a fair godmother, of course, so Tansy's three wishes don't exactly go according to plan. And if bringing Robin Hood to the twenty-first century isn't bad enough for Tansy, being transported back to the Middle Ages to deal with Rumpelstiltskin certainly is. She'll need the help of her blended family, her wits, and especially the cute police chief 's son to stop the gold-spinning story from spinning wildly out of control. Janette Rallison pulls out all the stops in this fresh, fun-filled follow-up to the popular My Fair Godmother.
Click to buy My Unfair Godmother for .99
(Note, it is scheduled to go on sale May 24. I'm writing this at 12:12 May 24, and the price hasn't dropped yet, but I'm assuming it will do so soon.)
And here's the Kindle Fire giveaway info: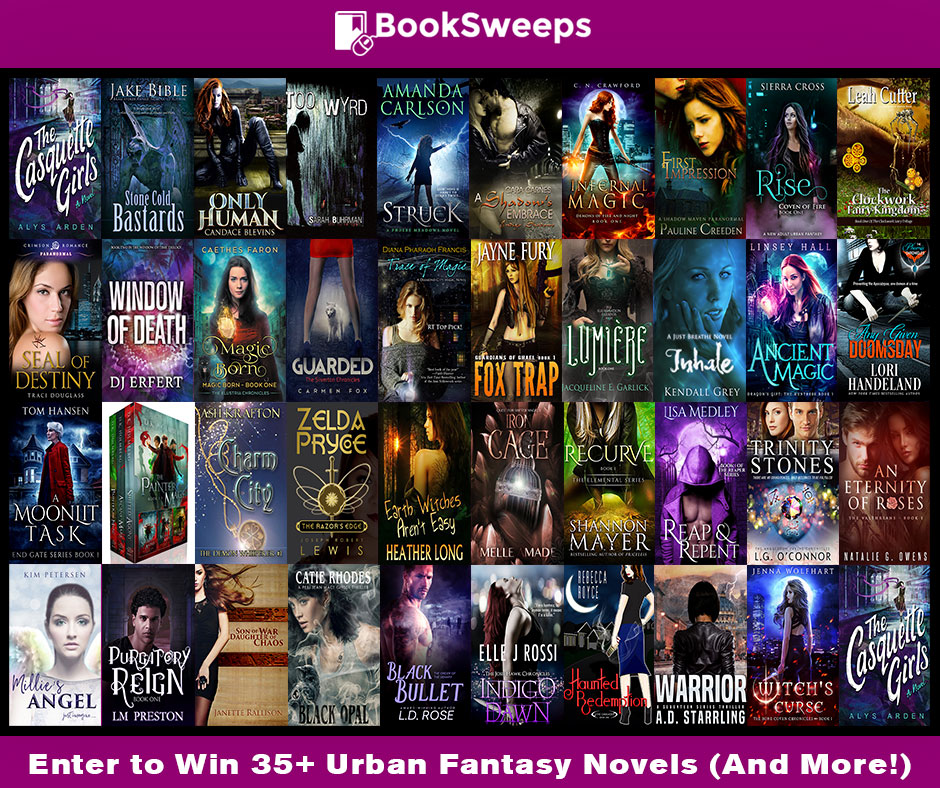 Click here to enter the giveaway!
I've teamed up with more than 35 urban fantasy authors to give away a huge collection of novels to 2 lucky winners, plus a Kindle Fire to the Grand Prize winner! You can win my novel Son of War, Daughter of Chaos, plus books from lots of other authors.
Good luck, and enjoy!