As usual, I had a great time at comicon. If you've never been, you feel a little bit like you've walked into that bar in the first Star Wars movie.
Here I am, attempting to go back in time to change a few events. (I won't tell you which.)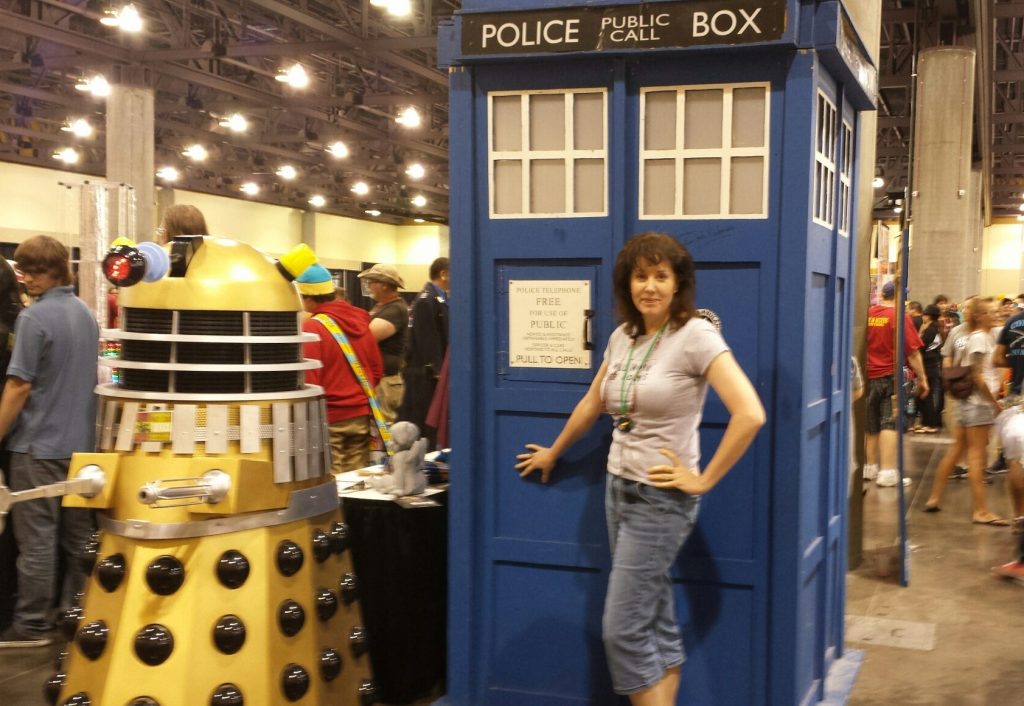 And this was a shot I got while walking past Nathan Fillion's booth. I must say, he looks much different in real life.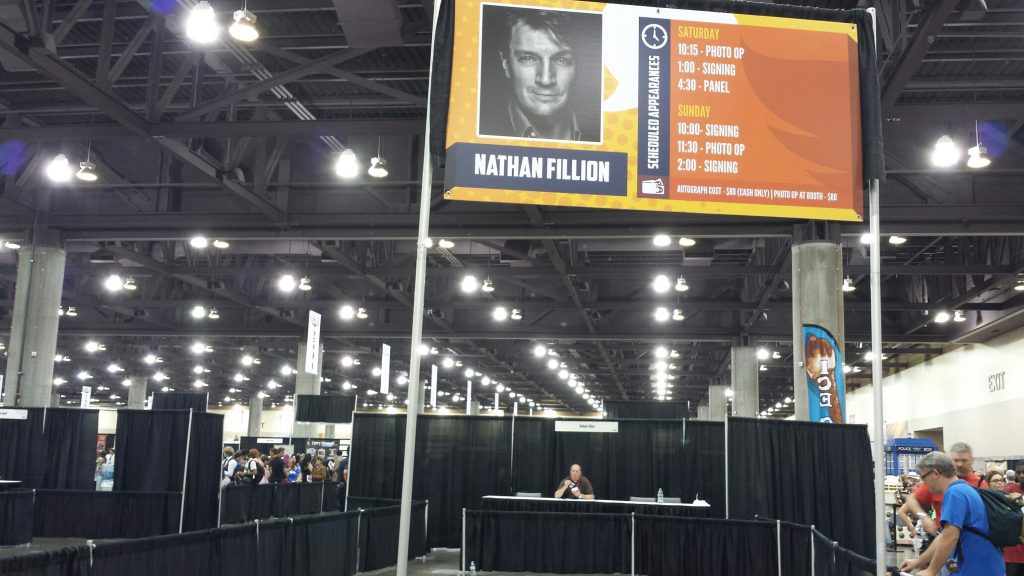 (Yes, I realize that's not really him . . .)