Just wanted to let you all know that my book The Cowboy and the Girl Next Door will be available for preorder in a few weeks. (Due out May 1st) And no, that picture isn't the cover. My author friends and I are currently involved in an epic quest that may involve making our attractive acquaintances pose for pictures next to horses.
Seriously, the world of cowboy photos is bleak.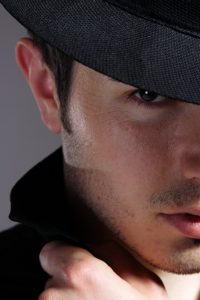 Stay In The Loop
Subscribe and receive a free Ebook!
Want to know about new releases or ebook sales?
Sign up for Jannette's newsletter and receive a free copy of Fame, Glory, and Other Things On My To Do List.