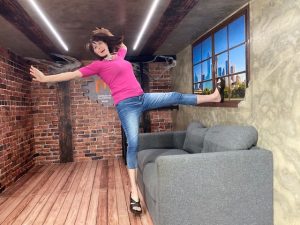 I just realized that it's been a long time since my last blog–and seeing that this is 2020 and I'm in the oldish demographic, some of you (Do people actually read blogs anymore?) may wonder if I'm still alive and writing.
Yes, yes I am.
I'm done with the first draft of the cowboy romance (and waiting for my writers' group to finish theirs. You'll love them all!) And I'm 200 pages into a medieval fantasy. So I'm back to researching vague things about the Middle Ages like how they danced. (No one is quite sure. Thanks, history scholars…)
And doing some other stuff that I can't discuss because…contracts. So it just seems like I haven't been working because nothing new has come out, but I really am.
I just don't have anything to show for it except my messy desk.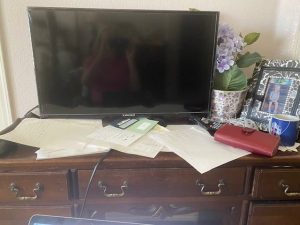 Stay In The Loop
Subscribe and receive a free Ebook!
Want to know about new releases or ebook sales?
Sign up for Jannette's newsletter and receive a free copy of Fame, Glory, and Other Things On My To Do List.