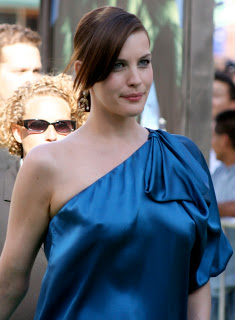 I've heard on more than one occasion that my plot lines are far fetched. Take My Double Life. A girl meets another girl who looks just like her, and thereby figures out that they share a father–a famous singer.
Couldn't ever happen in real life, right?
Apparently, wrong. My friend just sent me a link to Liv Tyler's biography and that is exactly how she figured out her father was Aerosmith's lead singer, Steven Tyler.
Here's the excerpt from People's biography:
Discovering Daddy Tyler
When Liv sees Mia (Steven's daughter with his first wife Cyrinda, who is a splitting image of Liv) at an Aerosmith concert in 1988, she realizes Steven is her biological father.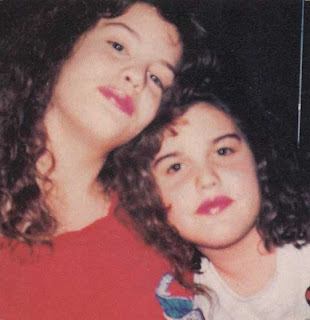 Yeah, that must have been some ride home with her mom after the concert.
Mia's a plus size model now, but I still think she looks a lot like Liv.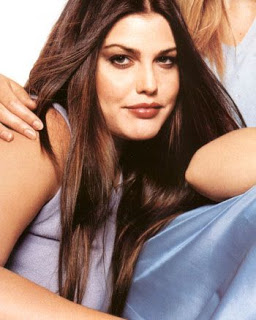 It's weird really, how even when you think you're being original, you're not.
Stay In The Loop
Subscribe and receive a free Ebook!
Want to know about new releases or ebook sales?
Sign up for Jannette's newsletter and receive a free copy of Fame, Glory, and Other Things On My To Do List.