Eldest daughter got me this dragon for Christmas to use as writing inspiration. Perhaps that is why the dragon seems a lot nicer in Slayers: Playing With Fire. Isn't this little beastie just sooo cute? Anyway, the novel is at the copy editors now. I'm hoping to have the book available as an ebook sometime in June.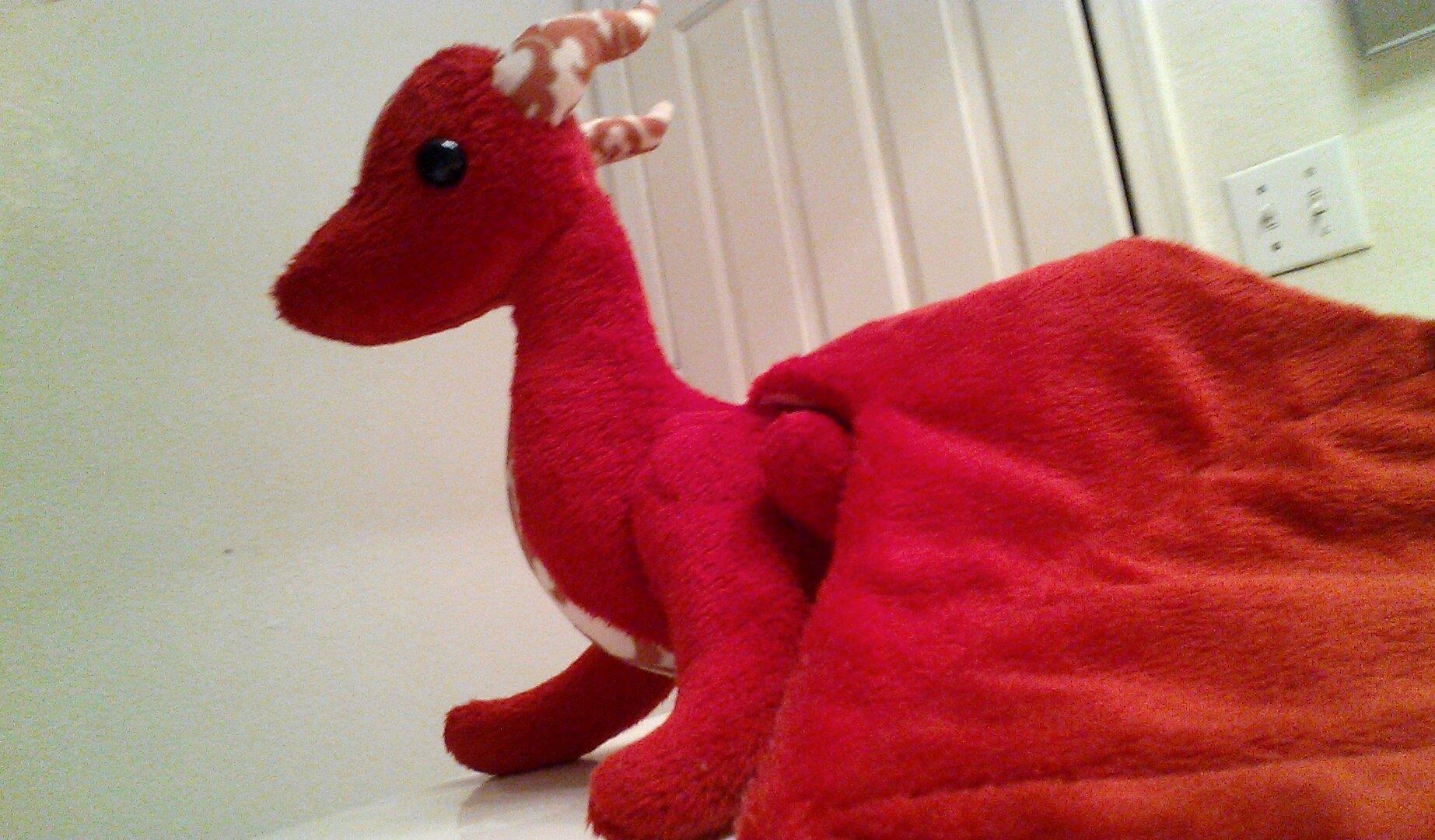 Stay In The Loop
Subscribe and receive a free Ebook!
Want to know about new releases or ebook sales?
Sign up for Jannette's newsletter and receive a free copy of Fame, Glory, and Other Things On My To Do List.