Some of you know that my son left twelve days ago (not that I'm counting) for a two year mission for our church to Bogota, Colombia.
These are some of the things I found in his bedroom in a seemingly never-ending attempt to clean it out.
Two dozen swords. (He was always one to be well prepared for the zombie apocalypse.)
47 pens and pencils (proof he's a writer's son)
Dirty clothes. (He knew I'd take care of them.)
A box full of matches, lighters, and a vial of alcohol. (What was he doing with these?)
A book entitled "The Beginner's Guide to Lock Picking." (Um, why?)
A pencil torch (I don't even know what that is.)
A bullet (Was he living some sort of double life I didn't know about?)
A book titled "Hand to Hand Fighting in Close Combat." (I'm really hoping he didn't need this for his mission . . .)
Approximately 200,000 magic cards. (Okay, I didn't count. I didn't even try to be accurate. The point is, there are boxes of these things. I'm not sure which should bother me more–the fact that he had a bullet sitting on his dresser or that he obviously spent way too much time and money on this game.)
A dozen classics such as The Great Gatsby and The Song of Roland (I'm pretty sure he had these for school classes. I'm not sure if he liked them or was just too lazy to get rid of them. Probably the latter as they were all up high in his closet.)
11 books that have to do with the scriptures, the gospel, or missionary work.  (These were laying around the room in various places, so I'm pretty sure he was actually reading them.)
Notes he'd taken about gospel subjects. (Ahhh! How nice. It's enough to make me overlook the dust and matches.)
All of his gymnastics stuff. (I will have to hug the memories out of them before I put them away.)
Oddly, the room still doesn't look any cleaner than he left it. Sigh.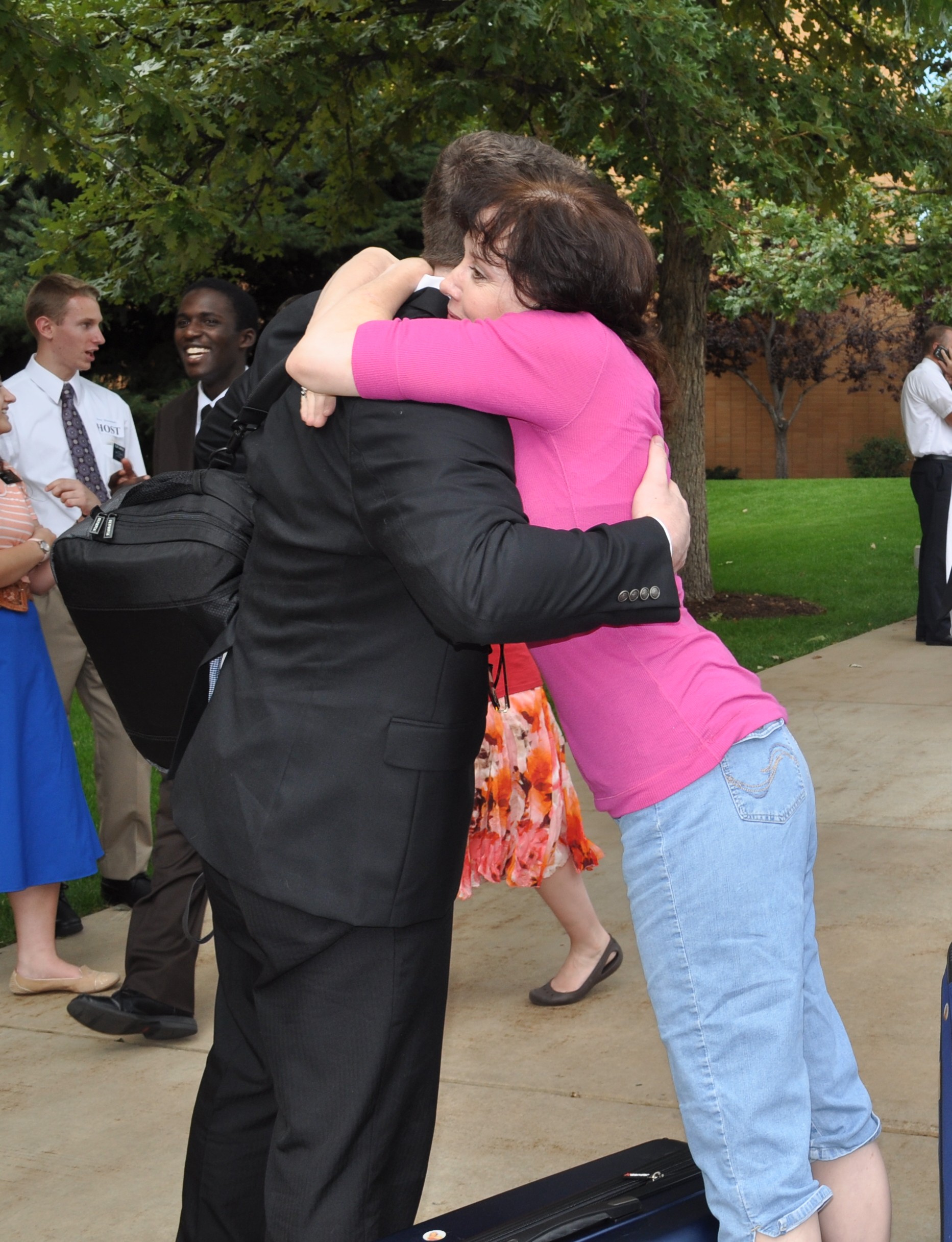 Stay In The Loop
Subscribe and receive a free Ebook!
Want to know about new releases or ebook sales?
Sign up for Jannette's newsletter and receive a free copy of Fame, Glory, and Other Things On My To Do List.