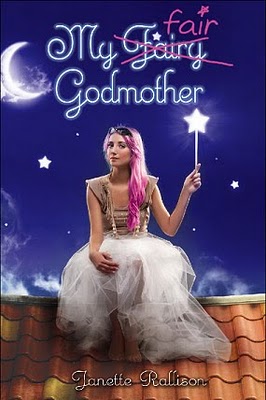 Books make great presents. And I'm not just saying that because the paperback version of My Fair Godmother came out yesterday.
Years ago my sister told me the secret to happy children on Christmas morning. You can't just buy them stuff, you have to give them something to do after they're done unwrapping things. If they're bored, they'll whine and think they didn't get anything.
So this year I'm giving lots of books. Fiction, non-fiction, and comic books (Pearls Before Swine–my favorite is pig).
Today my middle daughter and her brother were arguing over the computer. "Let me have it today," middle daughter said. "I won't be using it at all on Christmas."
Score.