Here in Ireland getting my writing battery recharged. It's so nice to laugh and commiserate. I'm surprised how many writing reminders I've seen here.
Always good advice. (Dublina tower)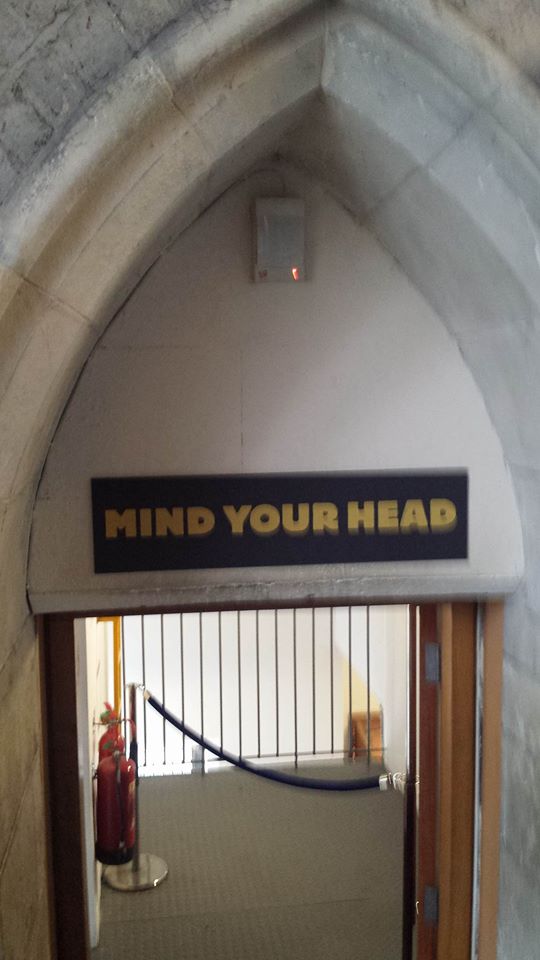 Okay universe, I know, I know, I need to work on Slayers . . . (Christ Church)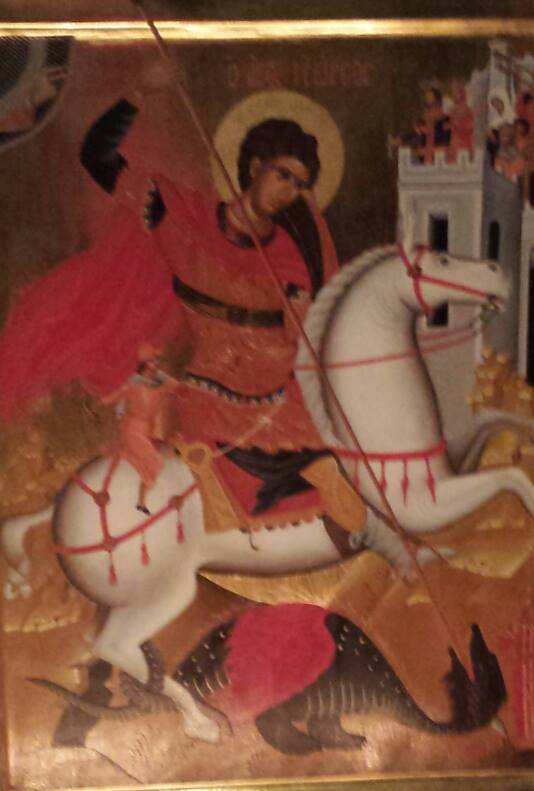 Work is always the great reality . . . (The Writer's museum, Dublin Ireland)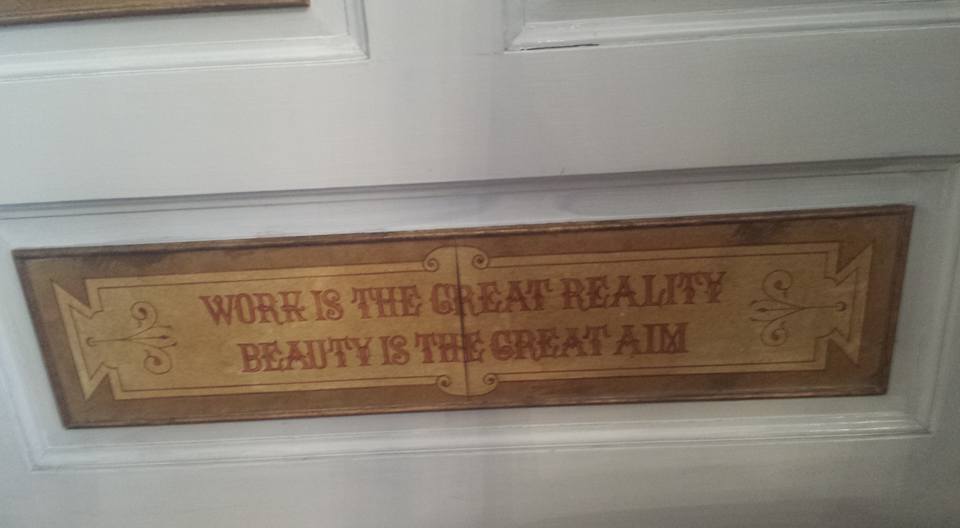 Stay In The Loop
Subscribe and receive a free Ebook!
Want to know about new releases or ebook sales?
Sign up for Jannette's newsletter and receive a free copy of Fame, Glory, and Other Things On My To Do List.