I've been out of the country for the last two weeks. (But if you're a burglar looking to break into my house, you're out of luck. I left my children, all of whom are well armed and in a bad mood since they didn't get to come. Just saying.) Anyway, I've seen a lot of statues. If you donated a lot of money to the church in Dublin, they put a statue of you in the cathedral. Ditto for citizens of Ephesus–except your statue was along the road. It's made me wonder what my statue would look like, had I lived back then and been rich.
I like this guy's shoes. I mean, he was clearly not only rich, he had style.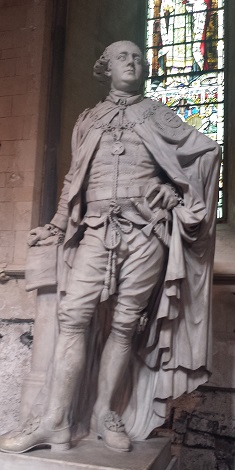 This guy must have been one of those philosopher types who was busy thinking great thoughts, or he was a bird watcher, one of the two.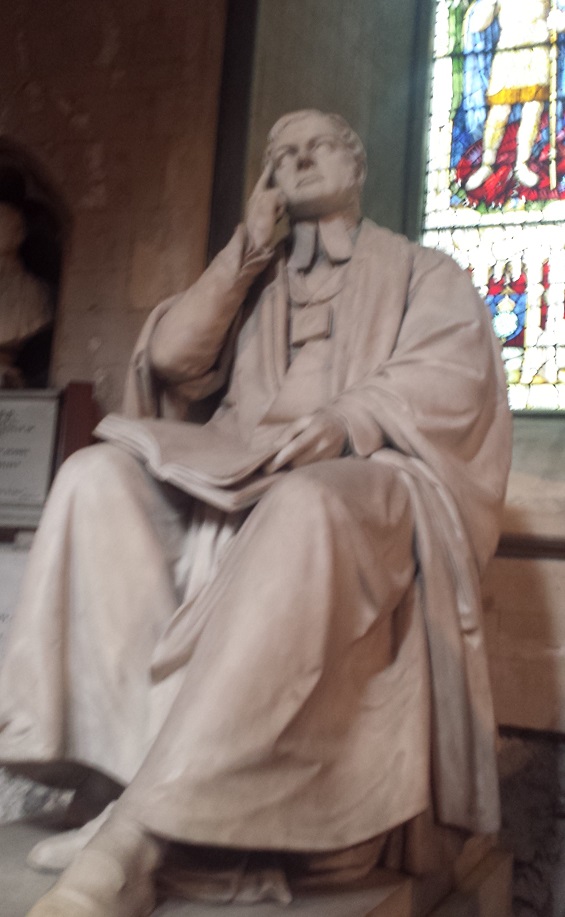 I'm not sure whether this next guy is calling someone specific to repentance or maybe just hailing a cab–see, those are the sorts of things the little plaques should tell you.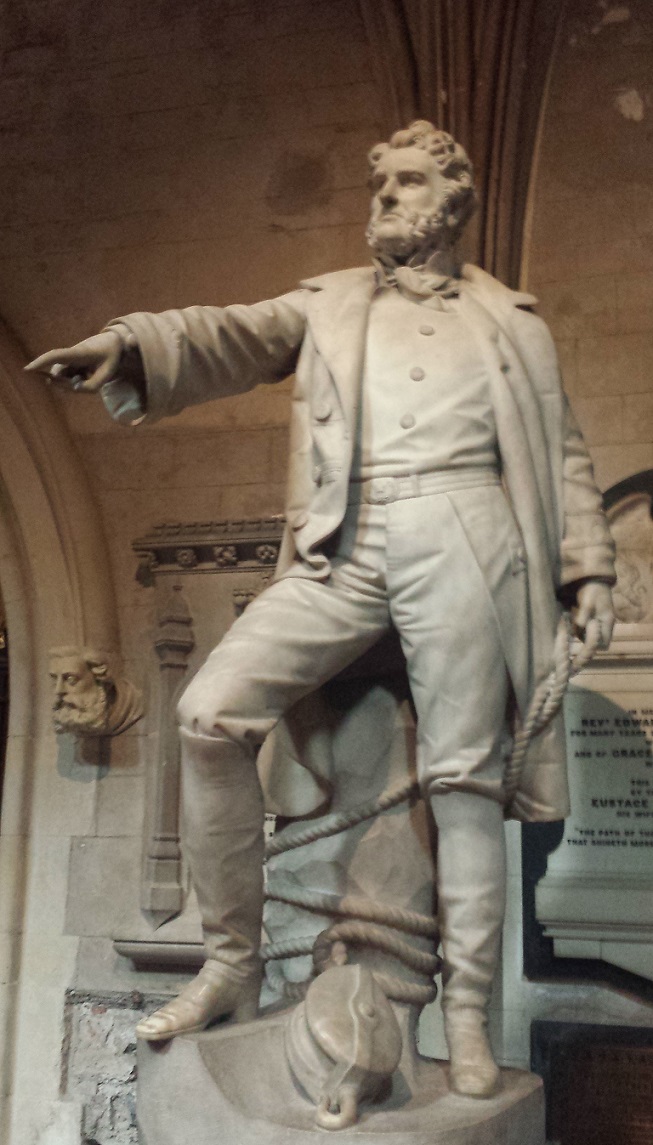 Here is a statue of one of the vestal virgins in Rome. Not only did they get their own house, they got their own statue too. Which would have been cool. I guess having five children would have prevented me from having a statue at this place . . .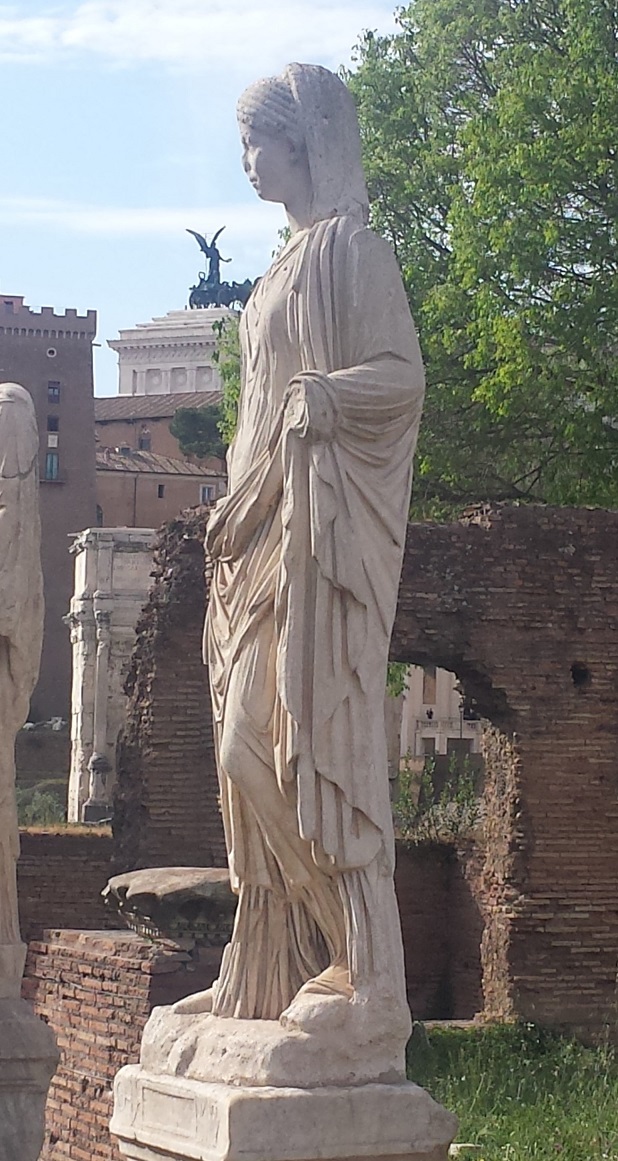 The last statue is the one I most relate to. Yeah, this is probably what my statue would look like.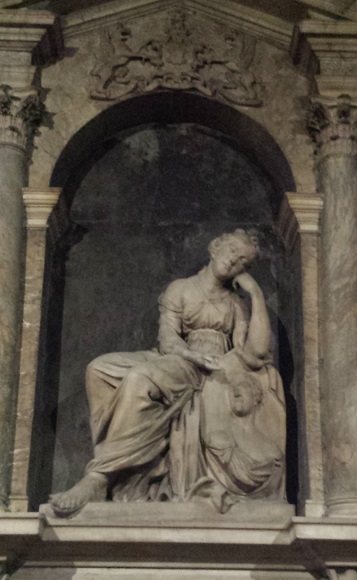 Stay In The Loop
Subscribe and receive a free Ebook!
Want to know about new releases or ebook sales?
Sign up for Jannette's newsletter and receive a free copy of Fame, Glory, and Other Things On My To Do List.