Covert Kisses
If you love romantic suspense with a large dash of humor and heart, you'll love these three sweet, happily ever after, novellas!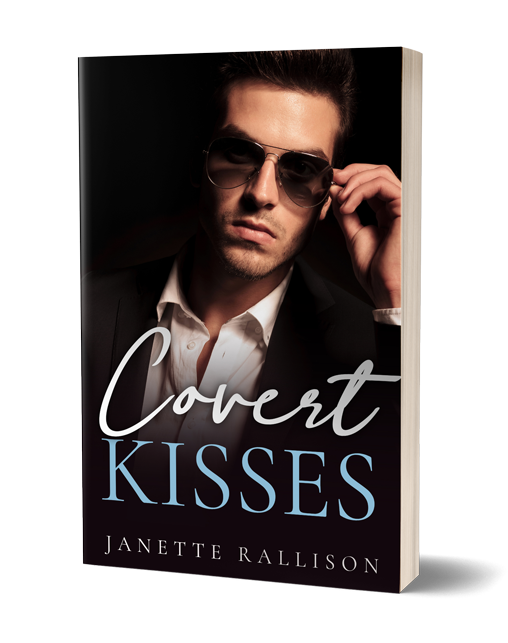 Hot policemen? Yes, please.
If you like romantic suspense with a twist of humor, these three novellas are for you!
Paisley Spencer's phone dies at the worst time—right when she's lost in a bad part of Phoenix. She ventures into an all-night liquor store to ask for directions, and when she returns to her car, three thugs are waiting for her. She has to rely on the mercy of a handsome stranger to escape, but he's keeping secrets that will lead her into even more trouble.
Lydia Robinson is an undercover cop posing as a prostitute in a sting operation. It's not a horrible job. Well, at least not until her ex-boyfriend from high school shows up. Yeah, there are certain times when you don't want to be spotted on a street corner in hooker clothes, especially if you can't explain yourself.What's worse, her ex wants to save her from a life of crime, and he's willing to kidnap her to do it.
Bethany Smith didn't mean to become a criminal. She especially didn't mean to break into anyone's house wearing only her underwear. Long story. Worst Valentine's Day ever. But the arresting officer is so handsome, well, maybe it won't be the worst Valentine's Day after all.
Stay In The Loop
Subscribe and receive a free Ebook!
Want to know about new releases or ebook sales?
Sign up for Jannette's newsletter and receive a free copy of Fame, Glory, and Other Things On My To Do List.