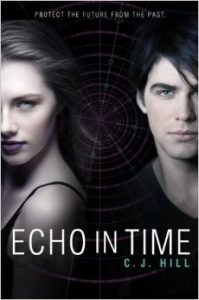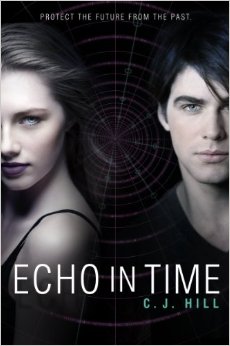 It's about time for me to start worrying incessantly that no one will come to my book launch. Don't make me weep at  Changing Hands Bookstore. It wouldn't be pretty. So here are reasons to come to the book launch at 7:00 pm on Tuesday:
1) You never know what color my hair is going to be. Last time I dyed it blue in honor of Echo, whose hair was blue in Erasing Time. Only, I forgot to mention why my hair was blue and everyone was too polite to ask so I guess people just figured I had artistic flare.
2) Echo in Time is an awesome book and if I die tragically on the way home, just think how much your signed book will be worth on ebay.
3) Time traveling cookies. Yum!
Changing Hands Bookstore
6428 S McClintock Dr
Tempe, AZ 85283
PHONE: 480-730-0205
7:00 pm. Tues, Jan 7. See you there!