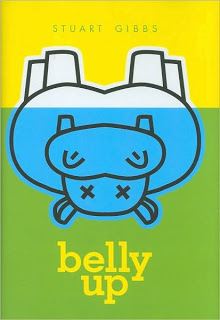 So I was looking through my daughter's latest Scholastic flyer and I saw this book by Stuart Gibbs. Is it just me, or did the rest of you suddenly wonder whether George and Martha had wandered into a bad neighborhood?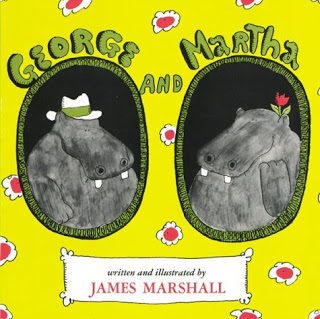 I bet it was George. He did, after all, have that gold tooth.
On a completely unrelated note, I'm going to be at this year's YAllapalooza on January 29th, at 4pm with a bunch of cool authors. Here's more info:
Changing Hands Bookstore presents YAllapalooza 2011, a literary extravaganza for tween and teen readers featuring free pizza, games, prizes and chance to mix and mingle with your favorite YA authors! We'll have a live game show that tests contestants' knowledge of young adult and middle-grade literature with games guaranteed to amaze and amuse. Attending authors include Lisa Mangum, Bree Despain, Karen Hoover, Cameron Stracher, Jessica Day George, Obert Skye, Janette Rallison, James Owen, Angela Morrison, Tom Leveen, Jon Lewis, Adam Rex, Laurie Brooks, Lisa McMann, and Kofi O. Okyere.
6428 S McClintock Dr, Tempe, AZ 85283
Come if you can!
Stay In The Loop
Subscribe and receive a free Ebook!
Want to know about new releases or ebook sales?
Sign up for Jannette's newsletter and receive a free copy of Fame, Glory, and Other Things On My To Do List.